The Music Stand provides innovative artistic expression and personal development that enriches and transforms lives with biblical truths.
Learn about our programs here.
The Music Stand is a 501(c)(3) nonprofit organization.
---
What's Happening with The Music Stand
In light of the growing concerns, advisories, and mandates regarding COVID-19, The Music Stand has made the decision to postpone our in-person programming until further notice. Currently, we are dedicating our efforts to providing assistance to professional musicians through our Musicians Emergency Fund. As each of us navigate this situation, we are praying for you and everyone around the world to have peace, be in good health, and have provision for your needs. Please stay tuned for updates. We appreciate your support of The Music Stand and look forward to sharing the gift of music again soon!
NORTH TEXAS GIVING DAY 2021
The Music Stand is participating in North Texas Giving Day 2021. Early giving starts September 1, 2021 or you can get up and give on September 23, 2021. Donate at www.northtexasgivingday.org/themusicstand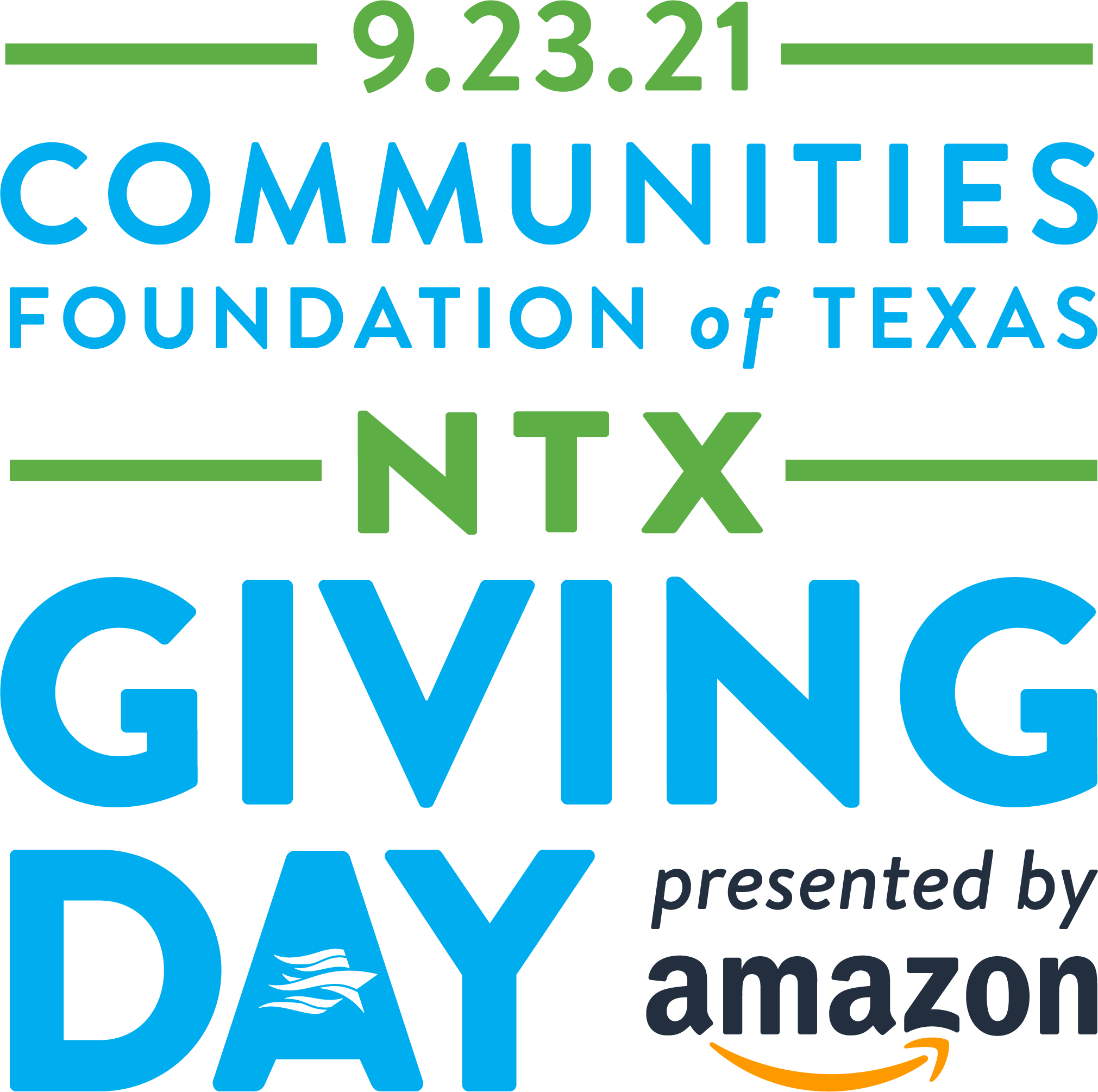 MUSICIANS EMERGENCY FUND FOR PROFESSIONAL MUSICIANS
IN THE WORKS
New Work Music Presentation by Arlington Jones
The Music Stand Revue Summer Fest
Health Fair for Professional Musicians
LifeNotes & FitNotes for Professional Musicians (digital platform)
Creative Music Education Community Partnerships Expansion
Stay tuned for details!
Check our calendar for upcoming events and subscribe for updates
---
Thanks to Our Sponsors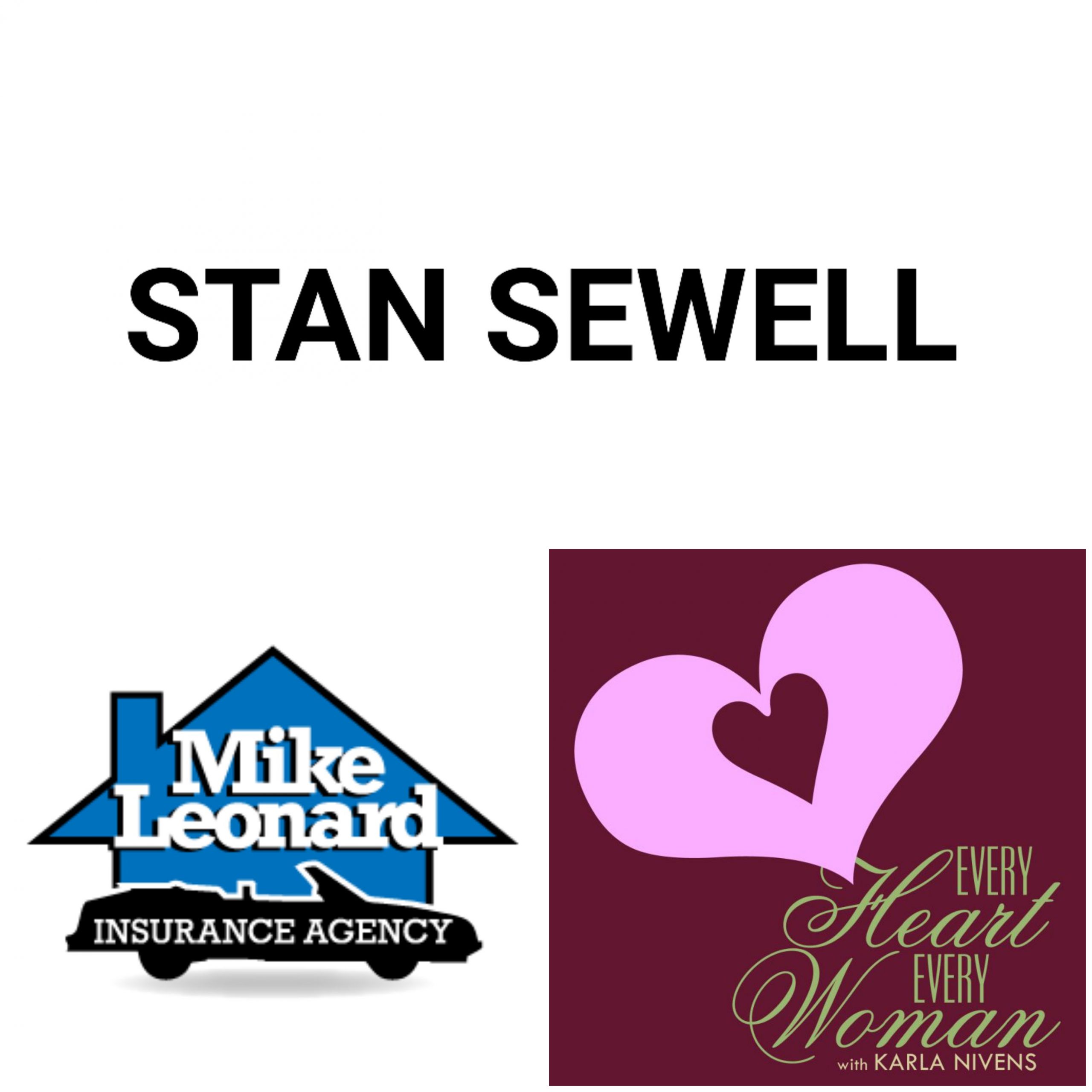 ---
Our Community Partners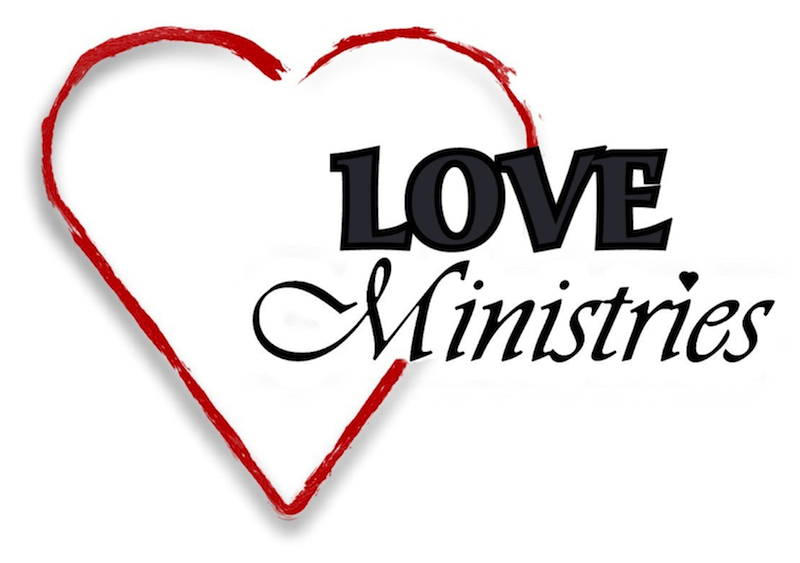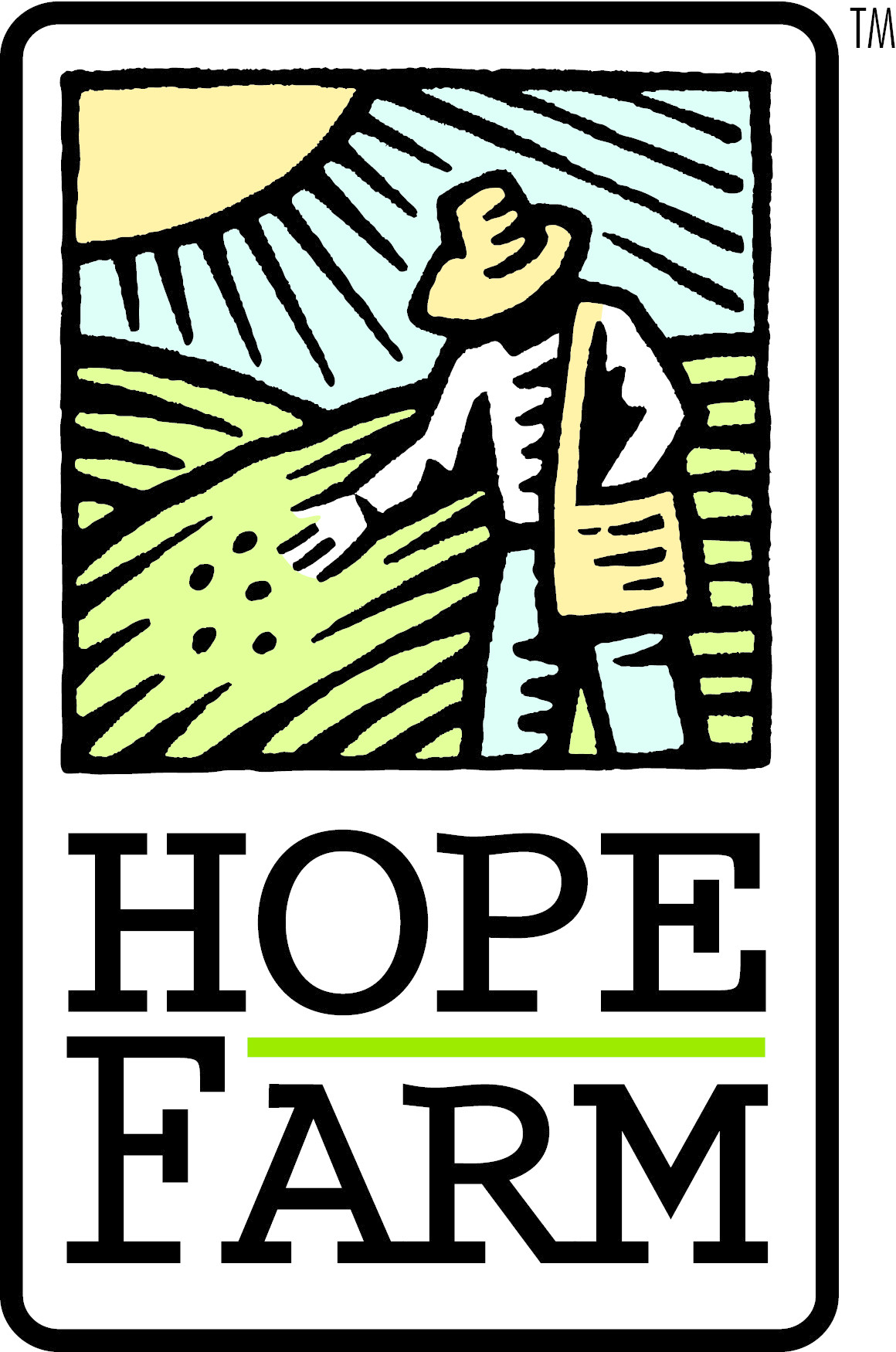 MARK CUBAN HEROES CENTER
JODY FEIL, CI-CPT


---